ALO Property Group's adept Retail Team provides guidance and consultation to tenants, landlords, investors, and developers. Bringing these parties together to create optimal results, is what we do best.
The office market in Indiana is one of the strongest in the Midwest with a diverse supply of properties to suit every kind of owner, investor, and tenant. Office space is a competitive environment, But..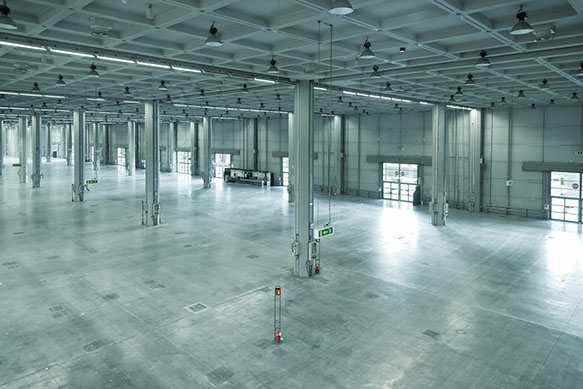 Indiana has one of the best-positioned manufacturing, warehousing and distribution sectors in the nation. ALO's Industrial Team can ensure that you have the right information to make the best decision.
ALO Property Group is an Indiana based firm with our roots firmly planted in Indiana land. ALO's team has decades of experience in land assemblage for retail, office, residential, medical, and student housing development.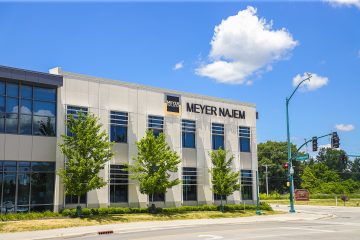 ALO Property Management has established a best in class in reputation with clients for enhancing commercial asset values while reducing operational costs & ownership burdens. With 30 years of combined commercial real estate &…
ALO Property Group has consistently achieved for our clients by producing record-breaking results and locating unique opportunities to achieve the client's stringent investment requirements on and off-market.
As a commitment to our level of service, we provide free automatic email reminders 6, 12, and 18 months in advance of your lease expiration. This service will allow you to prepare far in advance of your expiration.